July 27th, 2017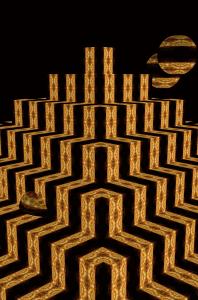 Strictly speaking the word abstract means to separate or
withdraw something from something else. The term can be applied to art that based an object, figure or land
scape, where forms have been simplified or schematised.... Since the early 1900s, abstract art has formed a central stream of modern Art. Abstract also use a visual language of shape form color and line to
create... It is at this level of visual meaning that abstract art communicates.